Plasma Cannon

General Information
Usually found mounted on large capital ships. Produces a ruinous amount of damage that cannot be withstood by ships' defenses for long.


A Plasma Cannon is a large, arcane weapon which is difficult to manufacture and maintain. Those captains who can afford to do so are rewarded with one of the most devastating weapons platforms employed in the Sector.


Plasma Cannons are related to Graviton and Phase Beams, in that they use the properties of brane physics to deliver their payloads. A plasma cannon shell is a microfusion bomb which uses gravitic and baryonic lens to focus its energy inward. The resulting explosion creates plasma which is contained by a temporary mini-universe anomaly, while magnetic drivers mounted on the forward pylons accelerate it toward the target. The containment field lasts only a couple of seconds, which is usually enough for the anomaly to reach a target. If the convex hull of the field is not breached by ordinary matter/energy delivering least 9 kN, the higher brane will absorb the destructive plasma, and it will vanish from our dimension forever.

–In-Game Description
The Plasma Cannon is a large energy weapon. It is the weapon with the highest OP cost in the game (now that Tachyon Lance has had its OP cost reduced from 32 to 25 in patch 0.7.2a).
It has the highest DPS in the game tied with the Storm Needler. It is advisable to put this weapon only on ships with sufficient flux stats to field it elegantly, since AI may easily overflux itself due to very high flux costs. That said Safety Overrides can make this weapon really scary on smaller ships that otherwise wouldn't be able to fire it for long (sunder).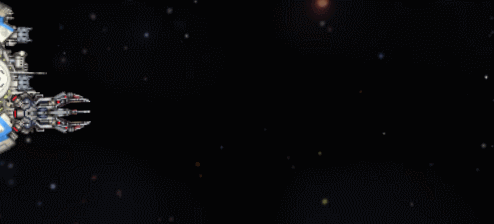 0.9
Damage reduced to 500 and and flux/shot reduced to 550
Fires 3-shot bursts every 2 seconds
Increased turn rate substantially
Will no longer autofire against fighters

Only up to date for version 0.8a-RC19. It is likely still broadly correct but not verified for the most up to date data yet. Please double check the Version History
Community content is available under
CC-BY-SA
unless otherwise noted.