PD Laser

General Information

| | |
| --- | --- |
| Primary Role | Point Defense |

| | |
| --- | --- |
| Damage type | Energy (Beam) |
Small laser designed for missile and fighter defense, with great tracking capability, decent damage and very short range.


Simplicity, reliability and low flux costs characterize this ubiquitous point-defense weapon. The laser is built around a carbon dioxide gain medium combined with a short range marker beam. A simple one stage lens assembly with no moving parts permits the weapon to operate for extended periods without maintenance procedures. Low damage has prompted the creation of the "Pray [it's a] Dud" Laser backronym.

–In-Game Description
The PD Laser is a small point defense beam weapon.
This is a bread-and-butter point defense solution for midline and high-tech ships. Bear in mind that its limited DPS means it can be overwhelmed by large numbers of missiles, or high-HP missiles such as Reaper-class Torpedos.
It has the same DPS as the Tactical Laser and can be used to attack other ships in a knife fight, although its short range makes it unwieldy for that purpose.
Animation
Edit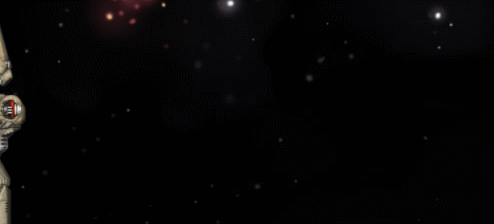 Change History
Edit
0.8.1a-RC5
Energy per second cost reduced from 50 to 40 (Flux per second reduced from 50 to 40)

Only up to date for version 0.8.1a-RC5. It is likely still broadly correct but not verified for the most up to date data yet. Please double check the
Version History