Heavy Blaster

General Information
Fires bolts of energy at enemy targets. With high damage and flux costs, the heavy blaster is one of the most damaging weapons for its size.


A reliable energy weapon, the Heavy Blaster uses improved high-energy gas ammunition which, when activated by a strong electric current, is converted into plasma. A guiding electron is fired along the axis of traversal beforehand, ensuring that the uncontained plasma bolt will travel in the intended direction, thanks to physics that are no longer well understood.

–In-Game Description
The Heavy Blaster is a medium energy weapon. Its high per-shot damage is highly desirable against armor.
With exceptionally high DPS and flux cost for its size, the Heavy Blaster is best used when it is necessary to make one weapon mount do the work of three. It maxes flux levels in seconds if left on auto-fire; manual aiming may be preferred.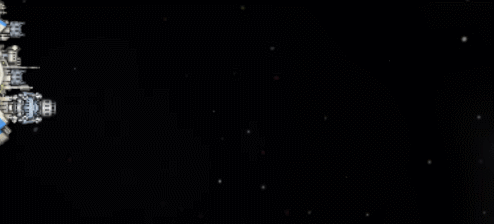 Only up to date for version 0.8a-RC19. It is likely still broadly correct but not verified for the most up to date data yet. Please double check the Version History
Community content is available under
CC-BY-SA
unless otherwise noted.