Assault Chaingun

General Information

| | |
| --- | --- |
| Damage type | High Explosive |
The GA-X Industries Mk. II chaingun excels at close-range fighting, where accuracy is less important than overall damage and volume of fire.

A 'melee' captain's favorite tool, the Assault Chaingun delivers high-explosive shaped charge rounds on target at nearly 400 shells per minute. Features electrically driven feed and ejector systems and an advanced nano cooling unit built right into the barrel.

The only drawback is a heavier turret profile which, coupled with the lack of the accompanying governor blueprint, is typically mounted on incompatible rotators giving rise to unexpectedly low turret rotation speeds.

–In-Game Description
The Assault Chaingun is a medium rapid-fire ballistic weapon with explosive ammo.
Fast and furious, the Assault Chaingun's DPS is matched only by its flux output. It strips armor much more efficiently than its long-range counterpart, the Heavy Mauler. A very dangerous close combat weapon, especially with the Safety Overrides hullmod.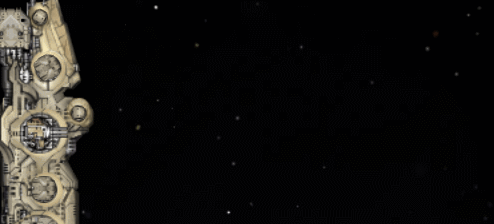 0.9
Assault Chaingun: increased damage to 90/shot (was: 60); flux/shot remains at 60

Only up to date for version 0.8.1a-RC8. It is likely still broadly correct but not verified for the most up to date data yet. Please double check the Version History
Community content is available under
CC-BY-SA
unless otherwise noted.