Annihilator Rocket Launcher

General Information

| | |
| --- | --- |
| Damage type | High Explosive |
Fires a spread of unguided rockets that cover a wide area. Typically used as a support weapon.


Medium to long range rockets launched from a small pod that fires five missiles per salvo in a narrow spread to improve the odds of hitting. The typical caliber is 100mm. Rockets are unguided, with the extra space being taken up by a larger warhead and improved propulsion systems, as well as thicker armor.


Performs well against larger targets due to the higher chance of striking with multiple rockets. A rocket attack is often used as a screen before a torpedo strike to reduce the effectiveness of Point Defense systems. Takes several seconds to reload after a salvo.

–In-Game Description
The Annihilator Rocket Launcher is a light rocket weapon. There is a larger version, the Annihilator Rocket Pod.
Packing 20k potential damage and 172 DPS (before modifiers) into only 4 OP, the Annihilator RL is a cheap, effective, flux-free method of dealing explosive damage to an exposed target. It can overwhelm most point defense other than the Flak Cannon/Dual Flak Cannon; the best defense is to evade.
The spread of rockets is also effective as a screen against incoming missiles and other high-damage shots (e.g. Plasma Cannon).
Animation
Edit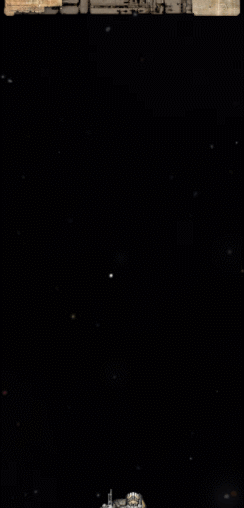 Only up to date for version 0.8a-RC19. It is likely still broadly correct but not verified for the most up to date data yet. Please double check the
Version History